We develop products for the personal care and home care markets, focusing on the design and application of fragrances to generate well-being.

We are located in Colombia. Our strategic location allows us to efficiently serve different regions by being able to use departures through the Pacific Ocean and the Atlantic Ocean with shipping times of less than a week to some ports in the United States.

We are passionate about developing products tailored to our clients, and in particular, translating brands and concepts into experiences and fragrances.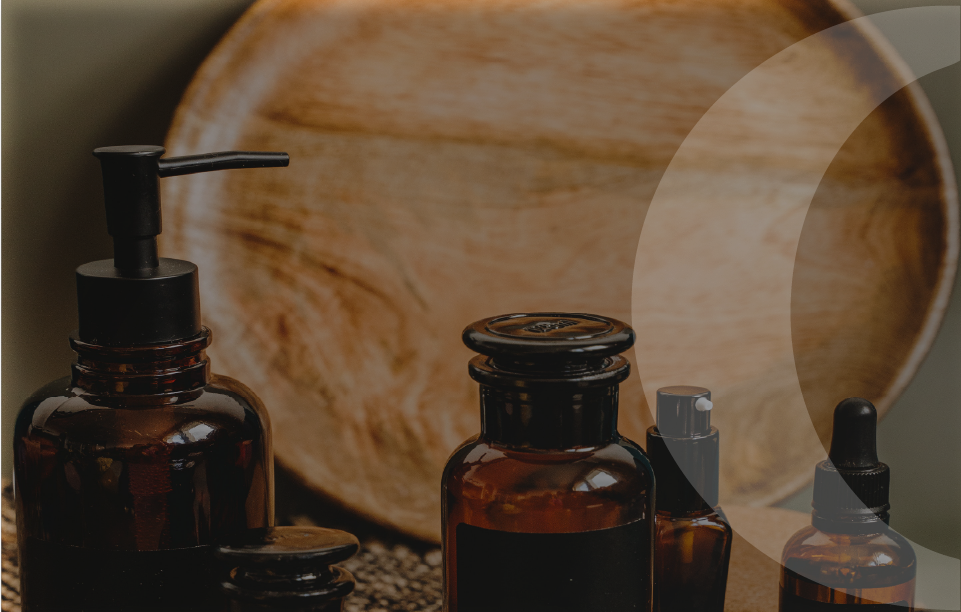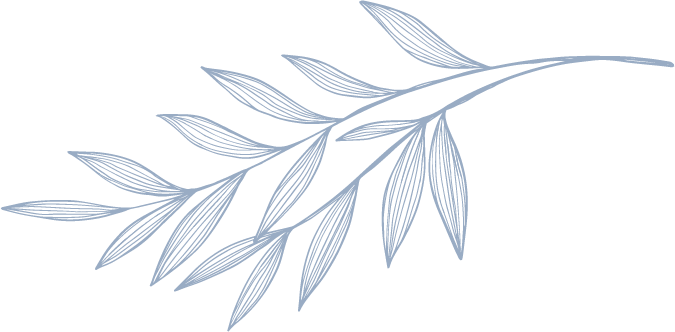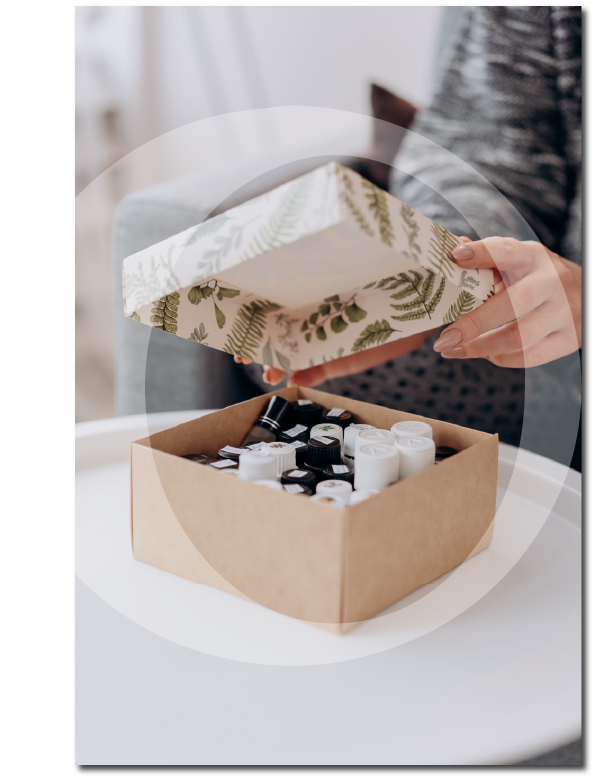 Neroli was Started by Natalia Montoya and Santiago Vélez in 2006. The company was initially conceptualized as a business plan for the creation of personal care products and has become a benchmark in Colombia around the large-scale production of highly innovative products with a high level of efficacy where the fragrance becomes a differentiating element.
Neroli's great performance has been translated into sustained growth over time, even obtaining recognitions and awards such as the "destapa futuro" seed capital award in 2010 and the Casino - Paris "Simplex" innovation award in 2012.
Several success stories can be found throughout the development of private brands such as Cautivia, Spirit, Mentiaire, Hosh, Lovia, Milefiore, Aire de Verano by Tania, Mixtura by Home&Cook, Limoncello, Aroma Hogar by DH, Stop, Yoyo, Oval; development of olfactory identities such as Epm, Punto Blanco, Onda de mar, Tania, Ambiente Gourmet among 60 others during 16 years of operation.

In 2019 Neroli ventures into the development of its own brands with the development of the brand "It's time to dream", offering cross-functional products for family care, with proven efficacy and technological support and the brand "Jardín de Amores", created for a boho chic world and directed to free, fun and stylish souls looking for charming little luxuries, sophisticated fragrances, flirty essences, vibrant colors, and fascinating mixtures of textures. In 2021, after facing great changes after adapting to the COVID 19 pandemic, the brand "Literal" was born as a fine perfumery workshop aimed at souls telling different stories through every fragrance transmitting its essence while being faithful to its origin.

Currently Neroli has more than 150 collaborators helping the company fulfilling its purpose, balancing people and their spaces, using its ISO 22716 (BPM) and ISO 9001 certified production plant, developing every day More and more relevant and successful products for personal care and home care.